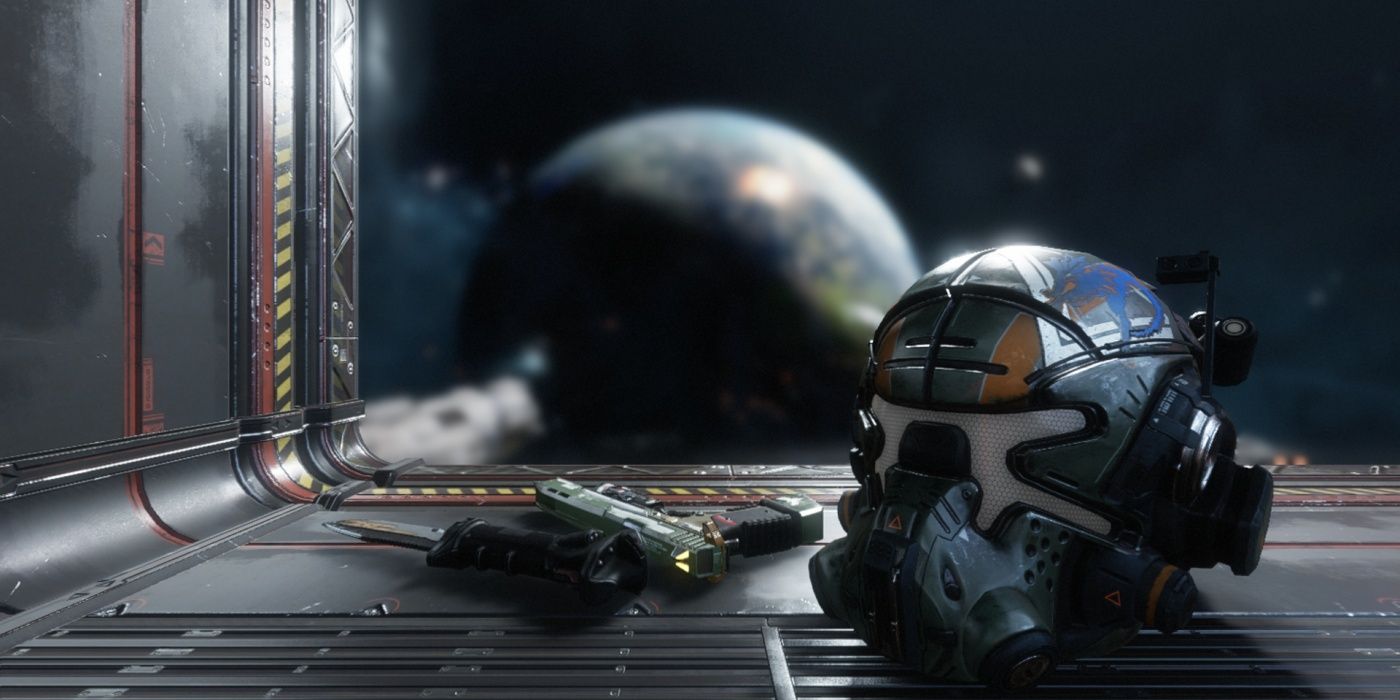 From now until Monday, May 3, Steam users can enjoy a free weekend of Titanfall 2. This move from Respawn Entertainment comes at a pivotal time for the franchise's community, as fans are rallying together in an effort to boost Titanfall 2's players numbers.
The goal centers on proving to publisher Electronic Arts that there does indeed exist demand for Titanfall 3, a project that, though possible, seems as if it may never see the light of day. At the very least, Respawn appears invested in continuing to explore the fascinating sci-fi universe it built years before officially joining the EA family in late 2017. Fans need look no further than Apex Legends to find evidence of Respawn's commitment to the Titanfall brand. Not only is the free-to-play battle royale a spinoff of the studio's first original IP, but a "ton" of Titanfall content is set to hit Apex Legends Season 9 when it goes live on May 4. Thus, there's no better time than now to host a free weekend for Titanfall 2.
Related: Titanfall 2 On Steam More Popular Than Every Battlefield Game Combined
Upon learning of the Titanfall community's efforts to play and celebrate the sequel this weekend, Respawn decided to lend a helping hand. The Apex Legends News page on Twitter notes that from now until Monday, May 3, all Steam players can jump into the fast-paced action of Titanfall 2 for a free weekend experience. At the time of writing, this offer has not been extended to PlayStation and Xbox consoles.
Respawn's efforts with the free weekend couple nicely with the fanbase's attempt to revive the under-appreciated sequel. It's rather wholesome to say the least. Of course, the jury's out on whether such efforts will turn the tide favorably for the much-coveted Titanfall 3.
Titanfall 2 admittedly performed below Electronic Arts' expectations, though it's worth noting that EA released the shooter in a competitive market that received Battlefield 1 just seven days ahead of the Titanfall release. Respawn has more than proved its worth in the years since then, however. The studio's critically acclaimed and commercially successful venture into the Star Wars universe with Star Wars Jed: Fallen Order hit stores late in 2019. Apex Legends couldn't be any more of a success story. And while Medal of Honor: Above & Beyond didn't set the VR world on fire, other aspects of the experience managed to move the needle elsewhere.
Next: Apex Legends Map Rotation Explained (& When World's Edge Is Coming Back)
Titanfall 2 is available to play on PC, PS4, and Xbox One platforms.
Source: Apex Legends News/Twitter