Whether you want to expand your current business or start a new one, getting a business loan can give you a boost. No matter what is your reason for getting a business loan, you must be 100% sure that you'll be able to pay back that loan in the coming years. Your business is supposed to boom during that period of time.
Read on to find out the most important factors you need to consider before taking out a loan for your business.
Know What You Really Need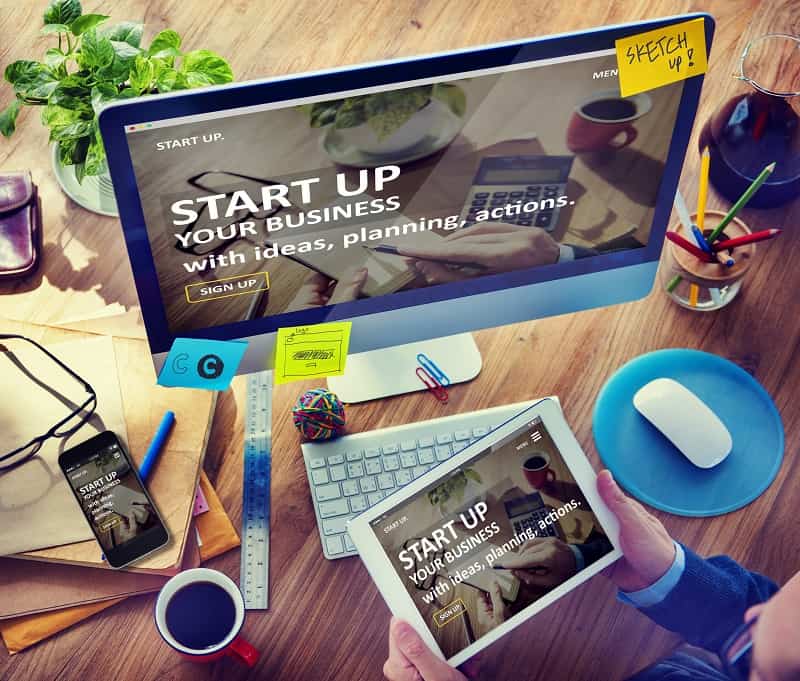 If you are unsure how much money your business needs to run or grow, take the time to meet an accountant or adviser before heading to a lender.
Keep in mind that you'll be required to supply the certain documentation and provide the lender with information about your business model, finances, and future plans. That's why you need to know in advance how you'll be using the cash.
For example, you may show how the loan is going to be used to hire additional staff, purchase new equipment, or expand your business location.
Get Familiar With Your Credit Score
Before getting a small business loan, every traditional lender will check your credit score. For that reason, you need to familiarize yourself with your numbers before contacting any bank or lender.
That numbers can be found in a personal credit report, so make sure to request it. Then check for any mistake. If you notice an error, contact your lending company (and the credit bureau if needed) to solve the problem.
Your credit score may fall anywhere from 300 to 850. The higher your credit score is, the better credit terms you are likely to get.
High credit score (from 700 to 850) – Chances are good that you will get an attractive personal loan interest rate.

Mid-level credit score (from 600 to 700) – It's very likely that you'll get a loan for your business but it will come with a higher rate.

Low credit score (below 600) – In this case, you may have a hard time getting a loan, but it isn't necessarily impossible.
Understand All The Options Available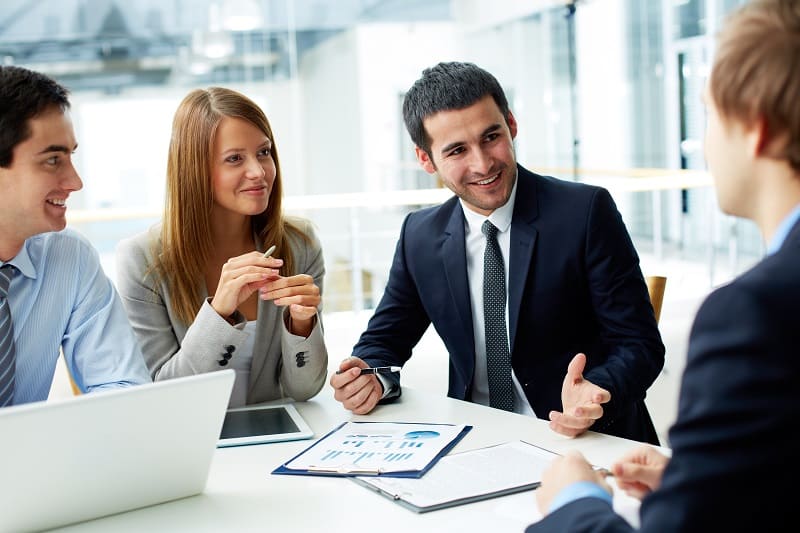 You can choose between traditional lenders (like credit unions and banks) and non-traditional lenders – also known as alternative lenders. One of the lenders that fall in the second option is QuarterSpot. For more information about this California-based lending company, check out this review.
In general, the alternative lenders offer more flexible loan terms and the faster approval process. Moreover, they are less strict when it comes to the credit score.
The banks, on the other hand, offer more attractive interest rates for small businesses. The drawback is a lengthy approval process and strict regulations.
Merchant cash advance is another option. With this option, you should expect higher fees and interest rates. However, there are some significant perks. It's easy to get approval even if your credit score is poor. When it gets approved, you will quickly receive the cash.
Once you consider all the factors mentioned above, you'll be ready to take out a loan.
Be sure to choose the option that will best work for your business.