WhatsApp Voice Call and Video Call feature that was only limited to the Android and iOS version of the app will now be available for WhatsApp Web.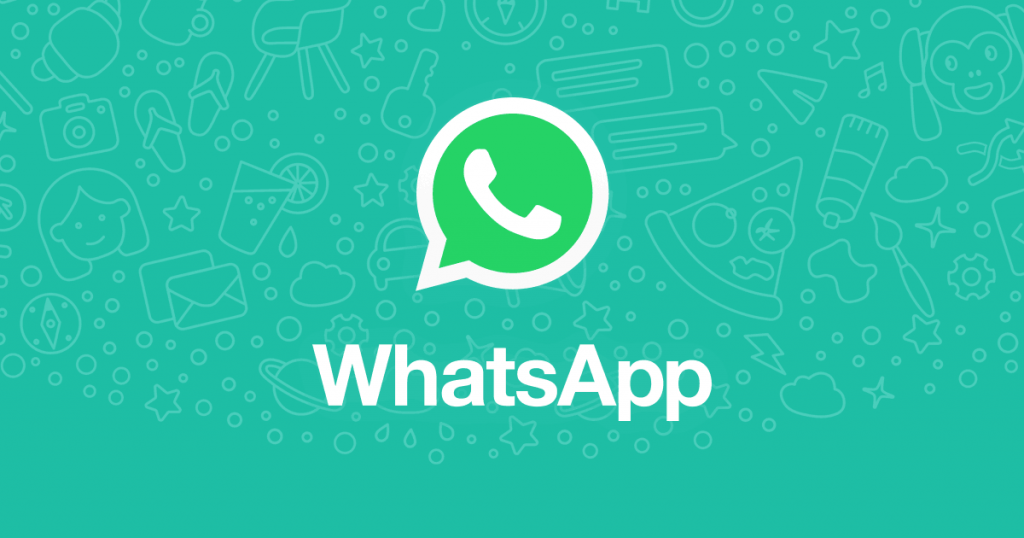 There were rumours about WhatsApp testing the voice call and video call feature on the desktop for a long time. But now it seems they were ultimately right. WhatsApp has started rolling out the feature to beta users lately. This means that this feature will roll out to others soon. The new feature will come with the release of version 2.2104.10 of Whatsapp.
Key Highlights
Upon updating the WhatsApp Web, the app will show two buttons next to the contact's name on top. Among both, one is the voice call button while others will offer a video call feature.
When you receive a call, a pop-up window appears on the right side of the display comprising of 'accept' and 'decline' buttons. Whereas, when you call someone, a pop-up appears on the top-right of the screen. It comprises the recipient's name, an 'End Call' button, and a mute button. Other external hardware devices can also be connected to make the experience better while calling.
Another feature that WhatsApp is working on is the new self-destructing photos feature. It is currently testing this feature for iOS and Android. WhatsApp will provide a dedicated icon for this feature, as per the reports.
WhatsApp is also testing the possibility to include custom animated stickers packs from India, Brazil, and Indonesia for Android and iOS. The new update is currently rolling out in Brazil, Iran, and Indonesia.