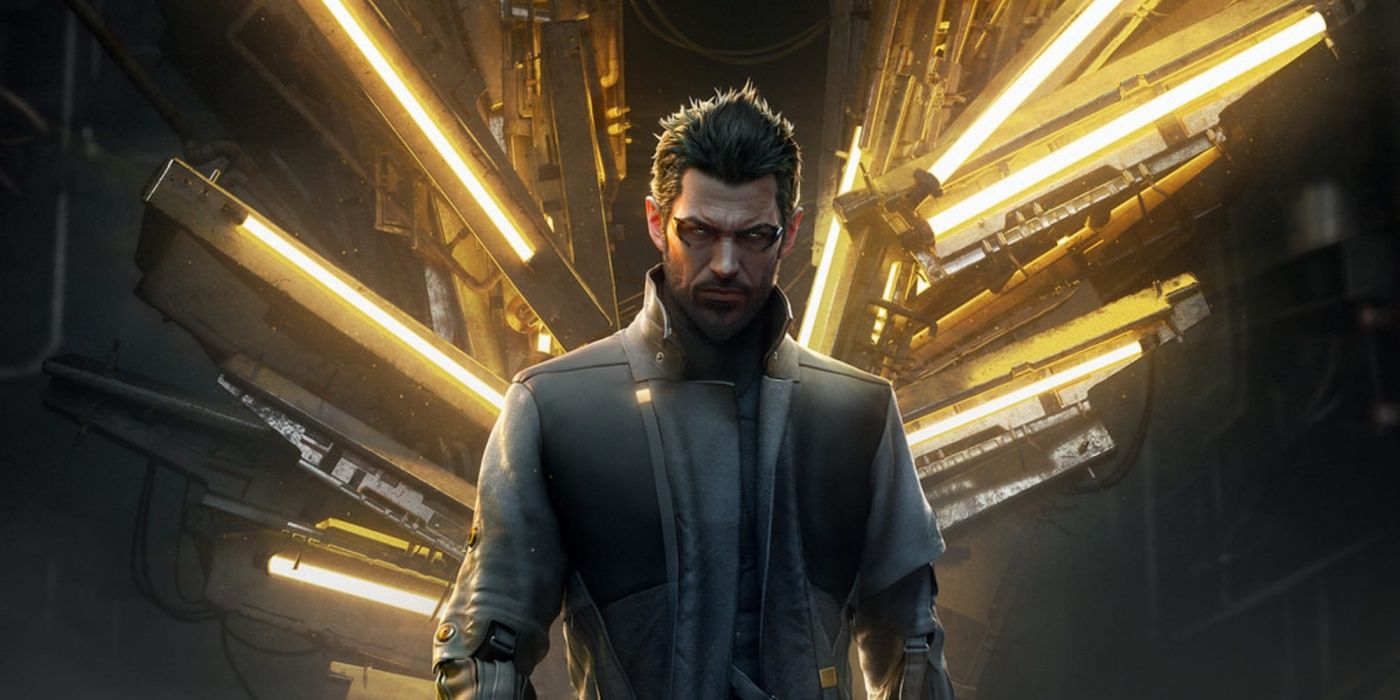 Today, Xbox introduced an additional 74 games to its FPS Boost lineup on Xbox Series X|S; the total number of enhanced titles now sits at 97. Xbox's hard-working backward compatibility team took its incredible efforts to the next level back in February, unveiling the FPS Boost feature that allows backward compatible games to run at nearly double their original frame rate. Such a feat is thanks in large part to new methods capable of enabling higher frame rates and smoother experiences.
Since the feature's announcement earlier in the year, Xbox has worked closely with dozens of development teams to bring their older titles up to speed in terms of modern standards. A number of games now boast much sturdier performance capabilities, with the likes of The Elder Scrolls V: Skyrim running 60fps in 4K resolution. Fallout 4 also benefits from FPS Boost; the same goes for EA Play titles such as Plants Vs. Zombies: Garden Warfare, Battle for Neighborville, Mirror's Edge Catalyst, and multiple Battlefield adventures.
Related: Xbox Game Pass & EA Play Games Get Upgraded With FPS Boost Feature
Microsoft's FPS Boost initiative enhanced another 74 games today, Major Nelson shared in blog post. The updated list includes Alien: Isolation, several Assassin's Creed entries, Deus Ex: Mankind Divided, Far Cry 5, Halo Wars 2, and Mad Max. Not all of the new titles receive the boost across both Series X and Series S, however. Games such as Anthem, DiRT 4, Dying Light, and Life is Strange 2 can only achieve 60fps on the Series X. Meanwhile, additions like Battlefield Hardline, Halo: Spartan Assault, and Metro 2033 Redux are all capable of targeting 120hz on Series X.
Microsoft's continued backward compatibility efforts are nothing short of remarkable. Not only is the company ensuring that players can experience older games on newer hardware, but extra work is also being done to provide enhancements that, in many cases, were not previously possible. Metro 2033 Redux running at 120hz on a console sounds unbelievable, especially since it's a remaster of a PS3/360-era game that launched in 2010.
The Xbox division's backward compatibility initiative ventures beyond the capabilities of its console hardware, too. Most notably, the power of xCloud allows Xbox Game Pass Ultimate subscribers to stream dozens of games on their Android tablets and phones. This particular list of offerings features Minecraft Dungeons, Sea of Thieves, Gears 5, Tell Me Why, and Hellblade: Senua's Sacrifice.
Next: Microsoft Flight Simulator Xbox One Rating Gives Console Players Hope