This is the way I see Young Salt Gin like sailing on the waves of life. It is the passion and the courage brewed with love and carefully crafted into Belgrade's unique experience – Young Salt Gin.
Young Salt is a contemporary London Dry Gin passionately handcrafted in Belgrade, Serbia. Idea behind design concept was to portray experience of gin itself with the story of journey one make thorough his life while sailing on a different seas. Calm sea, waves and whirlpools as three different states can be seen at many levels. Series can be seen as a literal illustration of liquid in the bottle, illustration of a sea, as possible life journey situations but also as stages of drunkenness as well. Young Salt is the name used to depict a young sailor who's just starting his incredible journey. One day he will become Old Salt, the one who tells astonishing and inspiring stories sitting in front of the fireplace, surrounded by the ones just like himself was when he was young. The history of gin as a drink and the fact that Young Salt is distilled in Belgrade where once the Pannonian sea was, resulted in the idea and the approach to design the brand's visual identity. Legends of gin making are spoken by different 'sailors' and this one is special in many ways as this is a family story created by two brothers Marko and Uroš with passion and care in the search for The taste, scent and ultimate experience of handcrafted gin. Enjoy and expect more from me, as well as from Young Salt crew in the future! Cheers! Big thanks to Uros and Marko for being professional and open for something new! It is a family story, a story of two brothers having the idea and the determination to make it happen. To me, they are more than clients. Also, big thanks to Petar Jelisavac for producing such a pure and beautiful set of photos.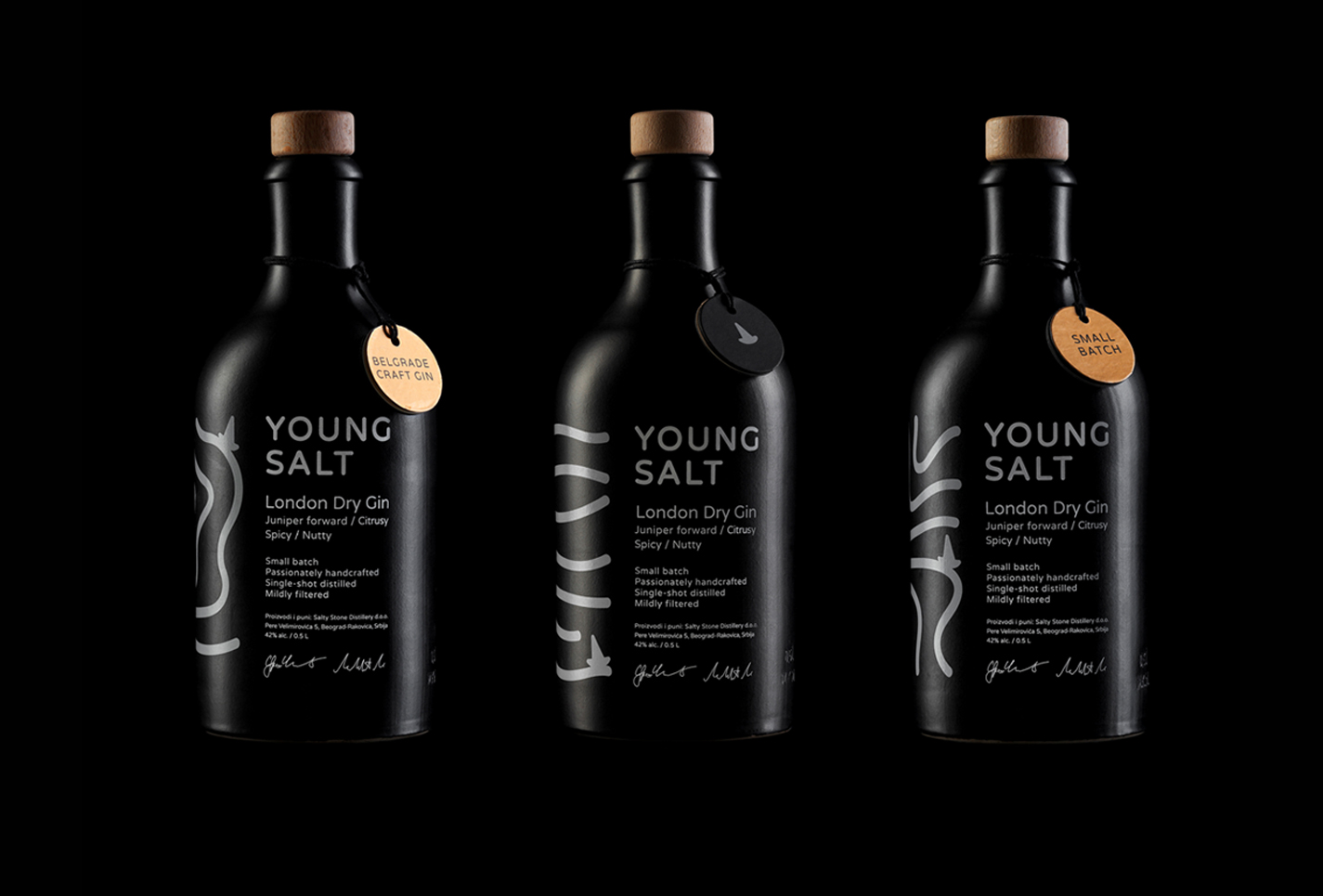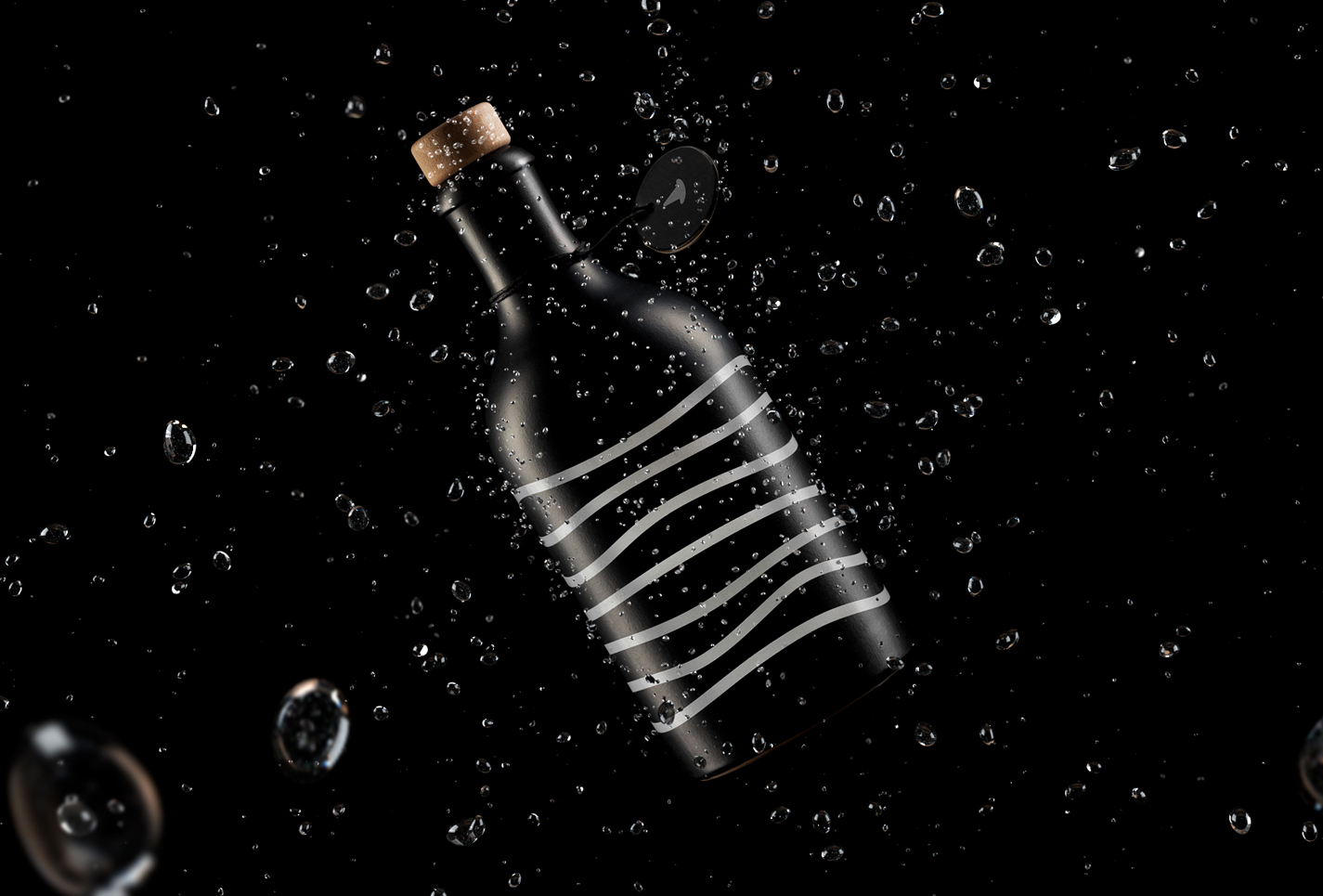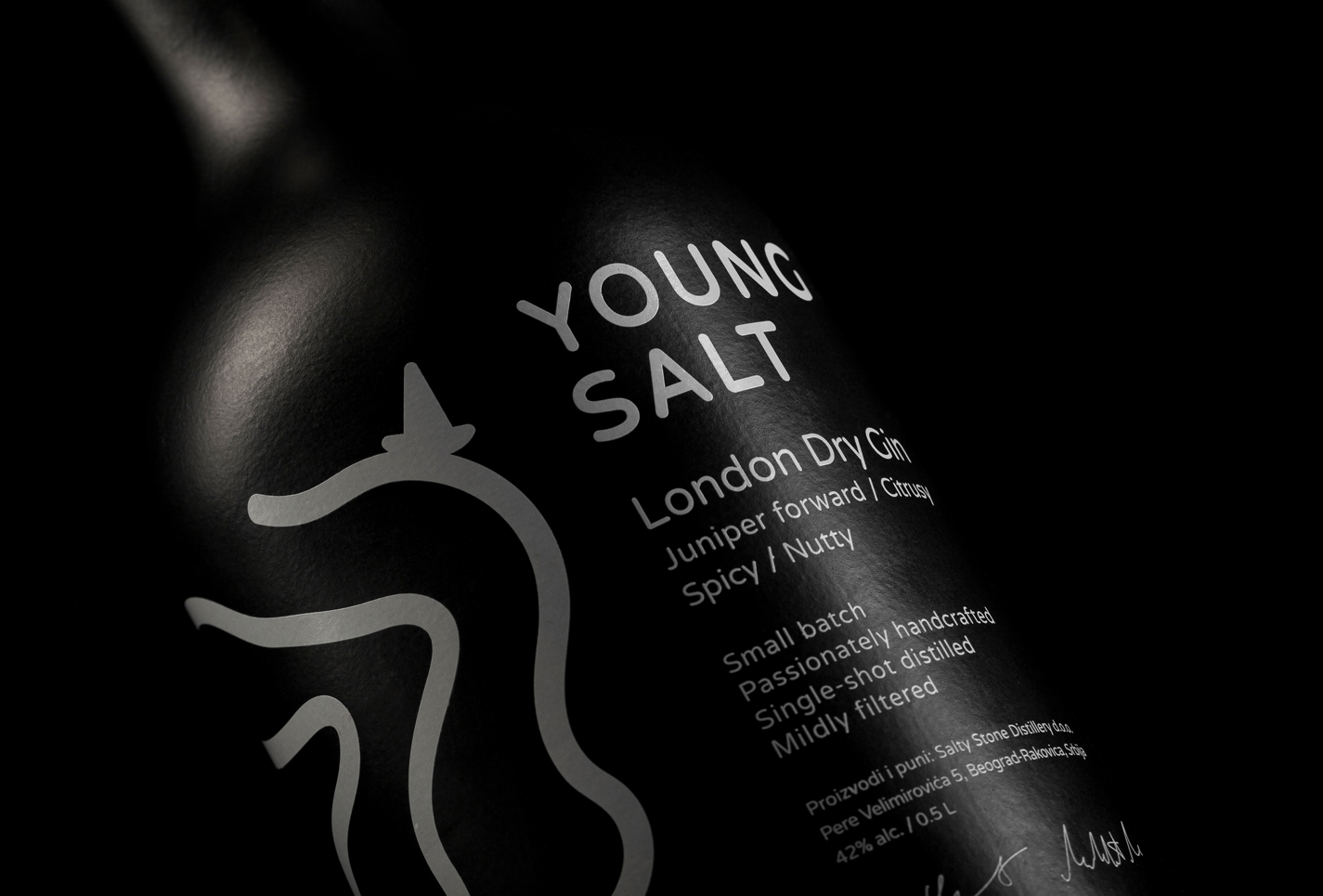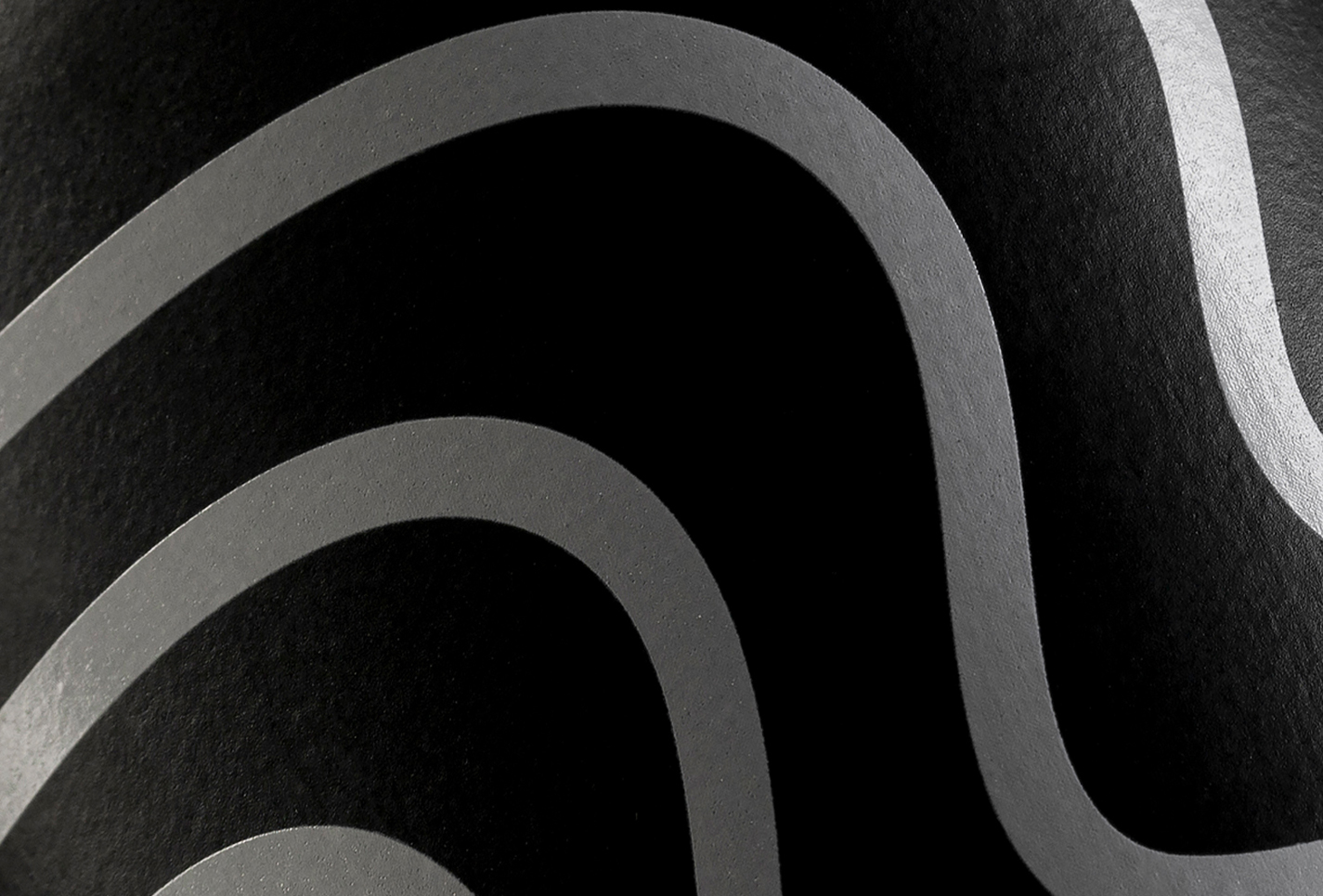 The post Young Salt Gin Packaging Design Created by Stefan Knezevic appeared first on World Brand Design Society.