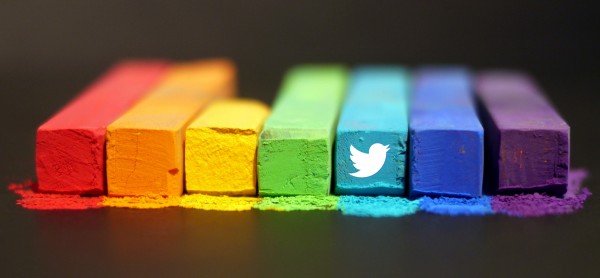 Image courtesy of MKHMarketing
Creating a successful content strategy is a common challenge for most brands on social media — and even harder with so many social networks to choose from.
We went to the source and asked you, our savvy readers, what advice you had for brand marketing on Facebook and Google+, and gained some valuable insight. With access to the smartest community of social media practitioners on the web, we had plenty of responses to choose from. Did yours make the list below?
Facebook
On Facebook, most of you agreed that you'd like to see a brand express their personality. Whether that be through humour, excitement or simply offering more unbranded content on their social media channels.
Read the original post here.






Google+
Our Google+ communities highlighted the importance of diversifying content. Whether it be original or shared from external sources —  G+ folks want to see more informative and relevant content shared by their favourite brands. Read the original post here.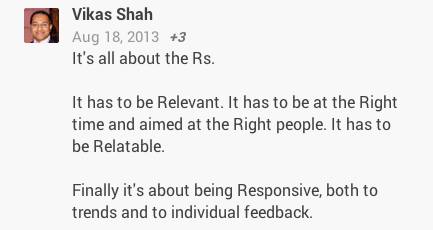 Your Turn
What advice do you have for brand marketers about what to share on social media? Let us know if there is anything we missed.
Thanks to everyone who participated. Tune in every week for the HootSuite question for your chance to be featured on the blog!
The post Your Advice for Brand Marketing, Question of the Week appeared first on HootSuite Social Media Management.